HowExpert Affiliate Program
You can get paid 50% affiliate commissions for a CONTINUITY program through our HowExpert Membership Site.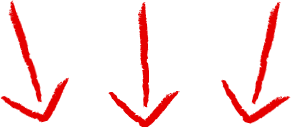 HowExpert Affiliate E-Newsletter
Enter your name and email to get HowExpert affiliate updates.
Enter Your Name & Email to Get Affiliate Updates!

We value your privacy and would never spam you
Contact us @ affiliates@dreampreneur.com for joint venture ideas and projects. If you currently are looking for upsell/additional products to sell, then we have digital products in over 300+ niches/topics so contact us to form joint venture partnerships. THANK YOU!