Revealed at last by one of America's top professional dog trainers, a simple training strategy that...
Develops your Dog's "Hidden Intelligence" To eliminate bad behavior and Create the obedient, well-behaved pet of your dreams...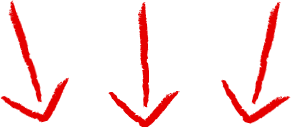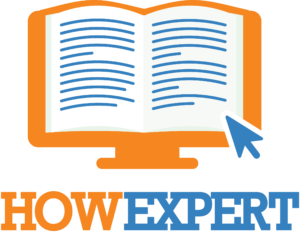 HowExpert publishes quick 'how to' guides on ALL topics from A to Z!
The #1 Mission for HowExpert is to Discover, Empower, and Maximize Talents to Ultimately Make a Positive Impact in the World! We Have Helped 300+ Everyday People Become Published Authors About Their #1 Best Passion/Knowledge/Expertise & Plan to Help More for Now & for the Future!
100%
60 Days Money Back Guarantee
We're confident that you will get so much value from this course. If you are not satisfied with this course for whatever reason, then contact our support within 60 days and we will provide you a 100% refund no questions asked and we can part as friends.
So invest in yourself to get this video course now.
Click The Button Below To Get Instant Access!