How To Mehndi: Your Step By Step Guide To Mehndi Designs
If you want to learn how the mehndi designs are created, then you need to check out this "How To Mehndi" guide.
In this step-by-step guide, you will reap the following benefits.
- Learn the basics of drawing mehndi.
- Discover and learn the various types of mehndi.
- Be guided in doing 8 variety of fill-up designs.
- Put the 8 fill-up designs to application as part of the main design.
- Follow detailed procedure presented on how to do mehndi on the hands.
- Get useful tips on how to make finishing touches.
- Secrets on how to add extra colors to the design revealed.
- Plus learn extra lesson on how to decorate the nails.
- Methods on how to prepare the henna to be used included!
- And much more.
Click "Buy Now" to get it now!
How To Mehndi (Ebook + Audio + Video Course)
You will get instant access to this PDF Ebook & Audio & Video Course Instantly After Purchase.
In Short, You Get the
COMBO PACKAGE

:
How To Mehndi (Ebook)
How To Mehndi (Audio)
How To Mehndi (Online Video Course)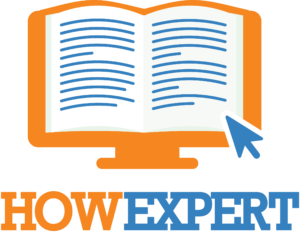 HowExpert publishes quick 'how to' guides on unique topics by everyday experts. Visit HowExpert.com to learn more. Visit HowExpert.com/writers to write for HowExpert.
100%
Money Back Guarantee
We're confident that you will get so much value from this course. If you are not satisfied with this course for whatever reason, then contact our support within 60 days and we will provide you a 100% refund no questions asked and we can part as friends.
So invest in yourself to get this course now.
Copyright www.HowExpert.com | support [at] howexpert [dot] com