ATTENTION: Dungeons & dragons enthusiasts
How To Play Dungeons & Dragons Your Step By Step Guide To Playing Dungeons & Dragons For Beginners

""Dungeons & Dragons Step by Step"

Video Course For Beginners:
This is not your standard "How to" book. This goes beyond the "How to" stage as the author shares his experience with playing so that you have a deeper and richer play experience. In order to do this the book is divided into four sections that give advice that goes beyond the rules found it the Players Handbooks and Dungeons Master's Guides.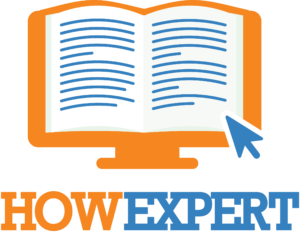 Jeffrey Carmichael II is a free-lance writer and semiprofessional Magic the Gathering player from Northern Maine. The cold, long winters has made him a seasoned gamer with seventeen years of role-playing and card gaming experience. From 2001-2005 Jeff was an RPGA sanctioned Dungeon Master for Dungeons and Dragons 3rd and 3.5 editions. Currently he is part of the beta test for D&D Next, the fifth edition of the Dungeons and Dragons game. For the past two years he has been writing articles for Examiner.com sharing his knowledge and advice on collectible card games. You can also find some of his fiction writing in the Kindle store at Amazon.
DUNGEONS AND DRAGONS STEP BY STEP FOR BEGINNERS VIDEO COURSE
Inside You'll Discovered:
Introduction
Rule zero
Being a player
Heroes unite!
Getting to know your character
Good, bad, i am guy with the crossbow
Standard adventuring gear
Being the dungeon master
The hero's journey
The three act dungeon
Evil villain 101
Campaign power levels
DIY Projects
Avout the expert
Recommended resources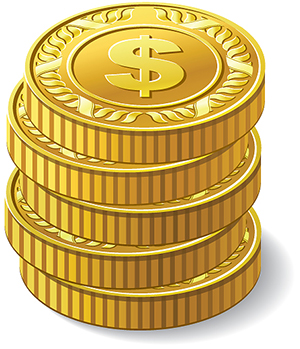 "Dungeons & Dragons Step by Step For Beginners" Video Course is an online video training that you can instantly access right after purchase. There is no shipping because this course is a digital online video course.
If you were to get a training from an expert, you would have to pay hundreds of dollars in terms of the value you are getting.
The great news is that we are not going to charge you that much. We wanted to make this as affordable for every DUNGEONS AND DRAGONS ENTHUSIAST who is serious about learning about this topic.
Thus, we are pricing it for just a onetime investment of $47.
Plus that's not all.
You have our 60 day 100% money back guarantee!
100%
60 Days Money Back Guarantee
We're confident that you will get so much value from this course. If you are not satisfied with this course for whatever reason, then contact our support within 60 days and we will provide you a 100% refund no questions asked and we can part as friends.
So invest in yourself to get this video course now.
Click The Button Below To Get Access
To The "Mini Maui Travel Guide" Video Course!
You will get instant access to this online video training (a digital online course) after purchase.