If you want to learn how to teach algebra the right way, then get the "How To Teach Algebra" guide.
In this step-by-step guide, you will discover tips and techniques on how to teach Algebra the best way from an actual math teacher who has a passion and love for teaching Algebra.
- How to teach Algebra properly.
- Step-by-step and effective classroom management techniques.
- Effective teaching methods in Algebra explained.
- Cooperative learning techniques for teaching Algebra.
- Influence your students to enjoy learning math and algebra.
- Get recognized as one of the best math teachers in your school.
- Sample rubrics to teach Algebra more effectively.
- Tips on how to construct Algebra tests.
- 10 recommended tips for writing test items.
- And much more!
Click "Buy Now" to get it now!
How To Teach Algebra (Ebook + Audio + Video Course)
You will get instant access to this Ebook & Audio & Video Course Instantly After Purchase.
In Short, You Get the
COMBO PACKAGE

:
How To Teach Algebra (Ebook)
How To Teach Algebra (Audio)
How To Teach Algebra (Online Video Course)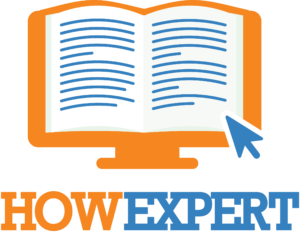 HowExpert publishes quick 'how to' guides on unique topics by everyday experts. Visit HowExpert.com to learn more. Visit HowExpert.com/writers to write for HowExpert.
100%
Money Back Guarantee
We're confident that you will get so much value from this course. If you are not satisfied with this course for whatever reason, then contact our support within 60 days and we will provide you a 100% refund no questions asked and we can part as friends.
So invest in yourself to get this course now.
Copyright www.HowExpert.com | support [at] howexpert [dot] com