How To Play Rift: Your Step By Step Guide To Playing Rift
If you want to learn all about Rift, then this guide is for you!
This step-by-step guide is meant to be very beneficial for all Rift players, whether brand new to the game or an experienced gamer.
Included in this guide:
- Learn an overview of Rift itself, increasing your ability and efficiency within the game
- Master skills to manipulate, control, and destroy Rift monsters
- Understand what a Rift executable is, and hoe to operate it
- Develop the Rift mastery needed to play a char
- Become very proficient at understanding all classes, and choosing the right class for you
- Master the keyboard and mouse fundamentals
- Earn the envy of your fellow gamers, friends and colleges
Read "How to Play Rift" today!
How To Play Rift (Ebook & Video)
You will get instant access to this Ebook & Video Course Instantly After Purchase.
How To Play Rift (Ebook)
How To Play Rift (Online Video Training Course)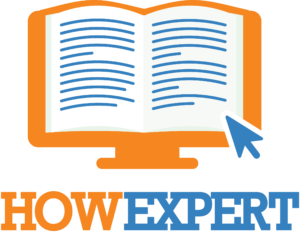 HowExpert publishes quick 'how to' guides on unique topics by everyday experts. Visit HowExpert.com to learn more. Visit HowExpert.com/writers to write for HowExpert.
100%
Money Back Guarantee
We're confident that you will get so much value from this course. If you are not satisfied with this course for whatever reason, then contact our support within 60 days and we will provide you a 100% refund no questions asked and we can part as friends.
So invest in yourself to get this course now.